Hello void,
We're self-isolating in our house. One of us has symptoms - pretty minor, but these days you can't assume anything. So 7 days indoors for him, 14 for the rest of us. I've been using the exercise bike, and walking to-and-fro in the garden.
That means that my photography will be limited to what exists around me for a little while. An interesting new constraint. What new angles on boring household objects can I find?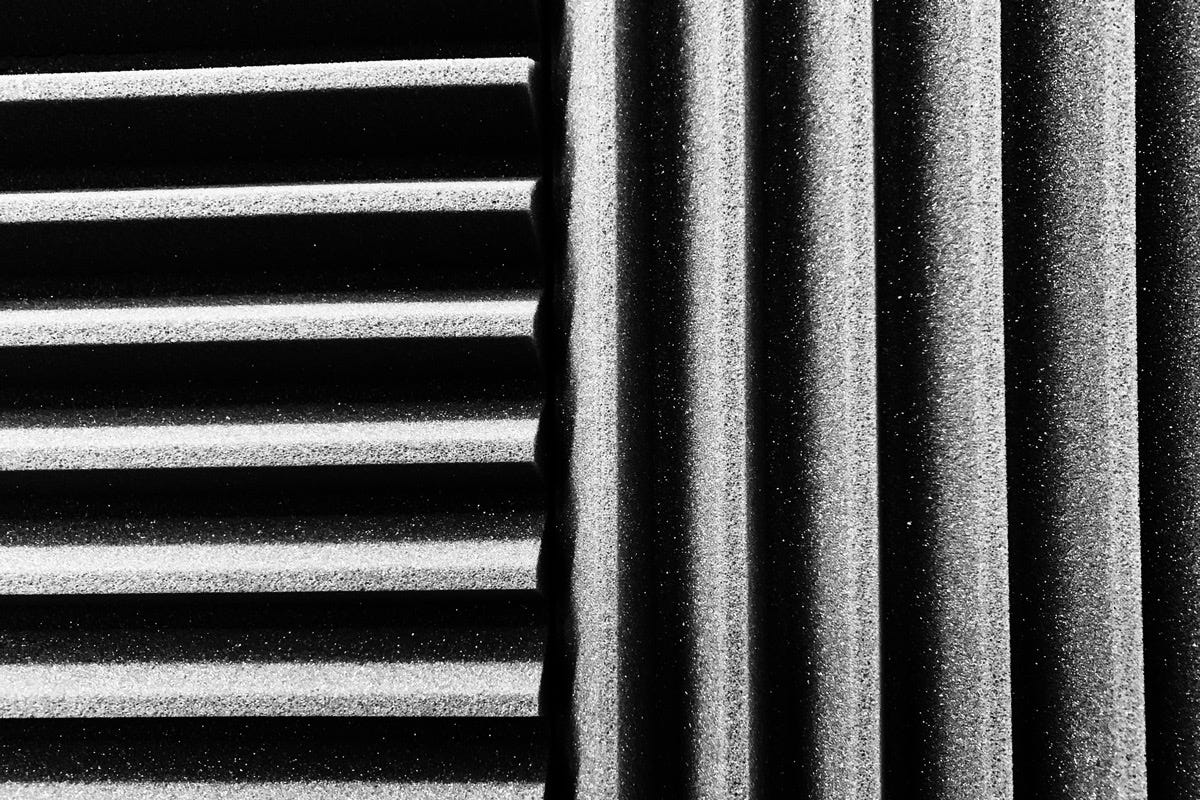 I've just remembered that time I was bored and made a quick little A-Z out of things I could see around the house. That was fun. I might try a 0-9 soon.
For the time being we sit tight, we do miles on the exercise bike, we wash our hands. We wait for normality, whatever that means. It won't be the normal we were used to before.
Stay well and stay safe, void. I've been thinking of you. I'm always thinking of you.